Marleigh follows the lead of service dogs often used in health care settings, such as hospitals, nursing homes and Universities. She provides families with unconditional love and support, as well as a subtle distraction from their grief.
As the most preferred funeral home in Weirton and surrounding communities, Greco-Hertnick is the only firm in Brooke and Hancock Counties to have a "Comfort Dog" on staff. Marleigh soothes grieving families with her calming presence when her presence is requested. This is especially helpful when families bring children to the funeral home. Greco-Hertnick does everything within its capabilities to make its facilities warm and comforting.
Outside of her duties, Marleigh is a cheerful family dog, and loves cuddling with her family at home, going for walks, and playing in the yard.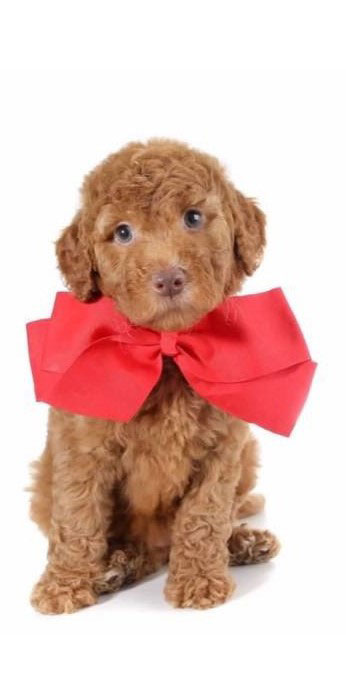 Would you like Marleigh to come and visit your organization or school? Our comfort companion is eager inform our community about her job and help those in need. Marleigh is an expert in caring for those in Nursing Homes, Assisted Living Facilities and Elementary & Middle Schools.
"*" indicates required fields