Greco-Hertnick Funeral Home
3219 Main Street
Weirton WV 26062
Phone: (304) 748-3219
Fax: (304) 748-4109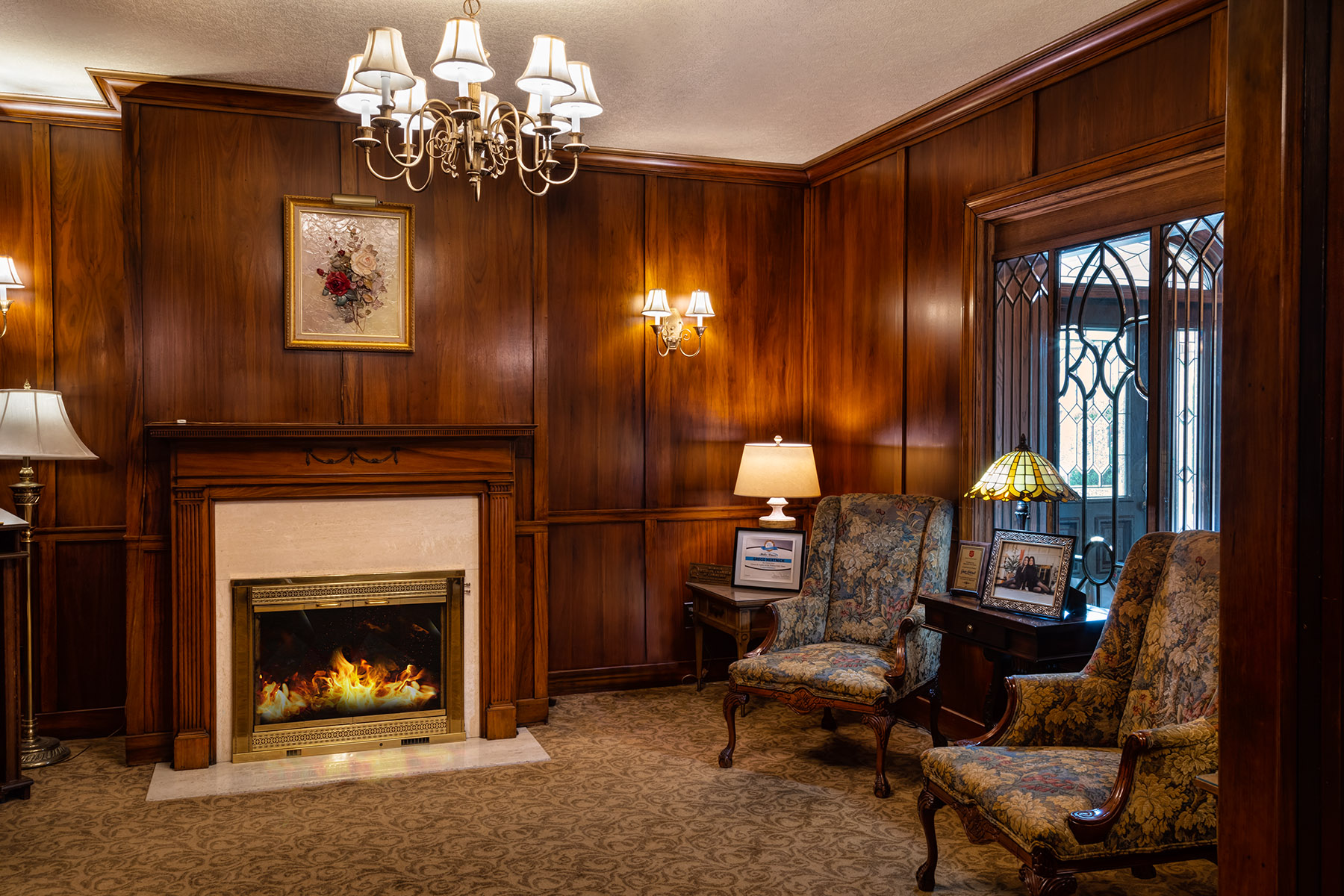 Our location is designed for comfort and a home like feel. Natural daylight and a cozy fireplace help families relax during a difficult time.
See additional photos below.
Our large, open floor plan allows visitors to gather in small groups and or have private moments.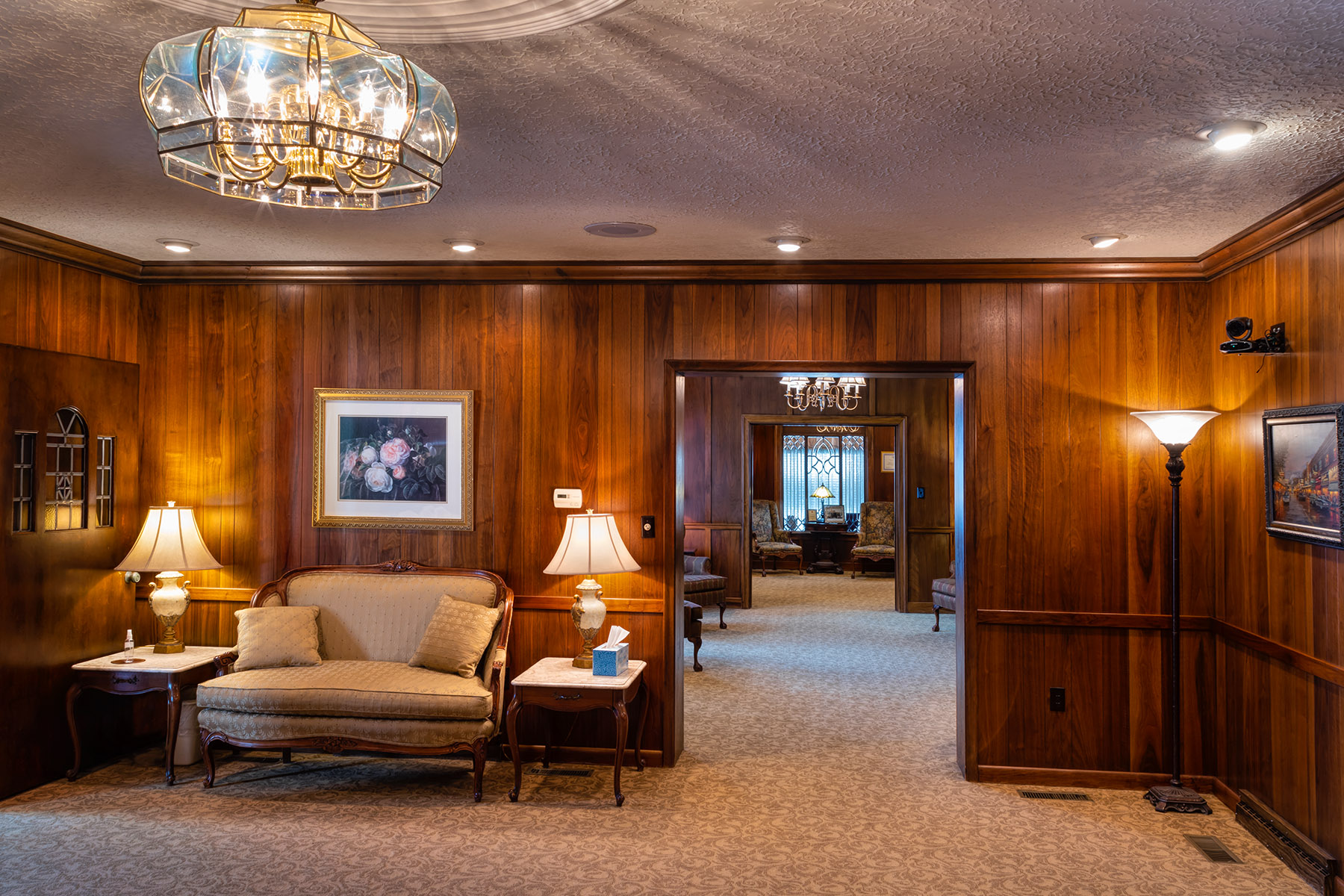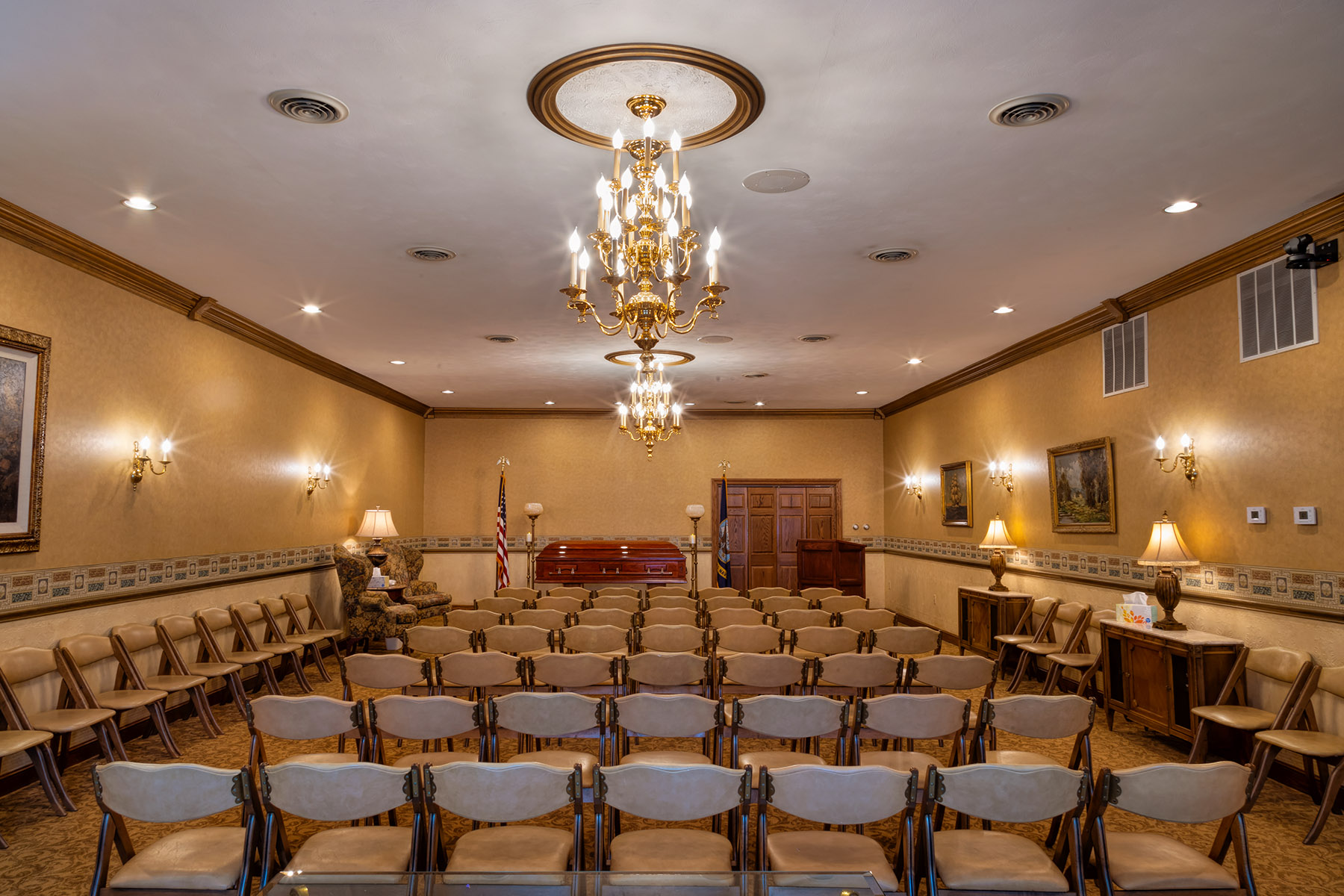 The spacious chapel can accommodate small, medium, and large services. We also have the flexibility to arrange seating any way you prefer.
We offer a small seating area where families can refresh with food and drink or visit together in small groups. There is also a small family lounge available for private use.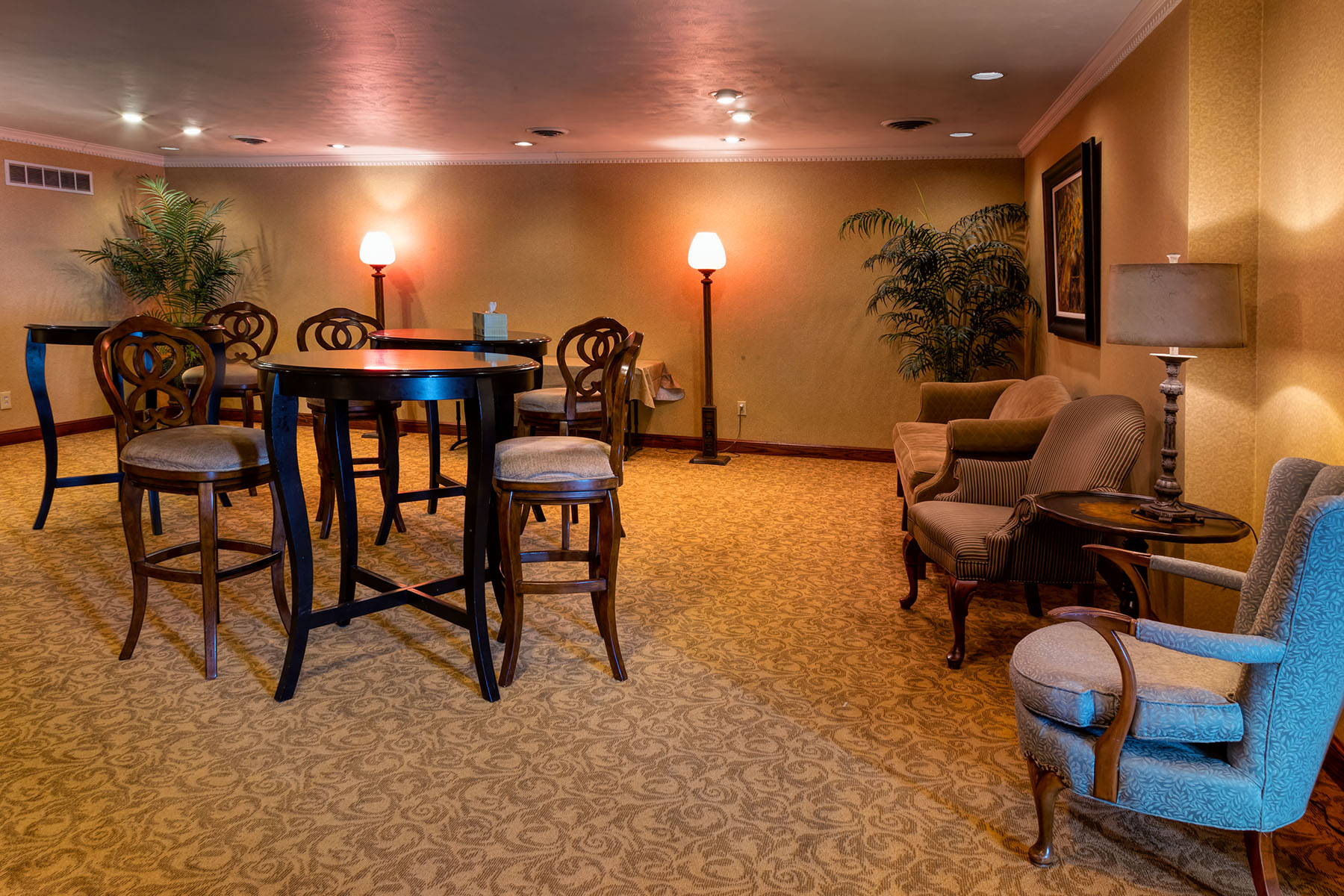 Greco-Hertnick offers all the available modern amenities such as professional sound, recorded music, multiple flatscreen monitors, and the ability to live-broadcast and record ceremonies.
Our casket showroom displays choices in every price range, to stay comfortably within your budget. Many of our caskets can be customized with unique corner decorations, lid accessories, and religious or military symbols.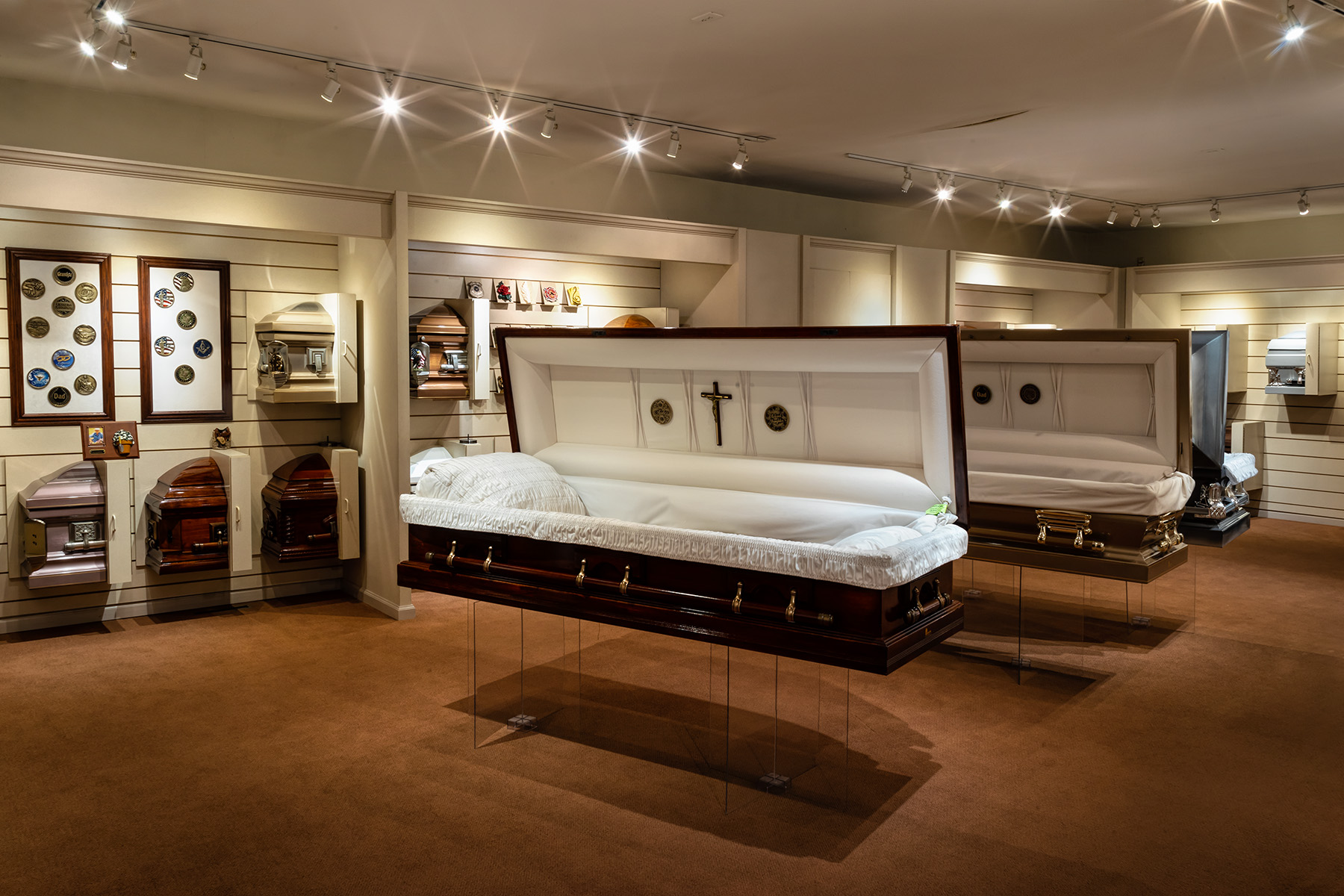 For cremation, our gallery offers a wide range of choices in color and material. We have wood, metal, ceramic, and stone urns as well as miniature keepsake urns that can be filled with a small portion of cremated remains and divided among family members when desired. We also offer green options and scattering tubes for those who wish to scatter remains.
For our pet friends, we have unique urns designed especially for them. Many are designed to display photos and we have other keepsake memento items.