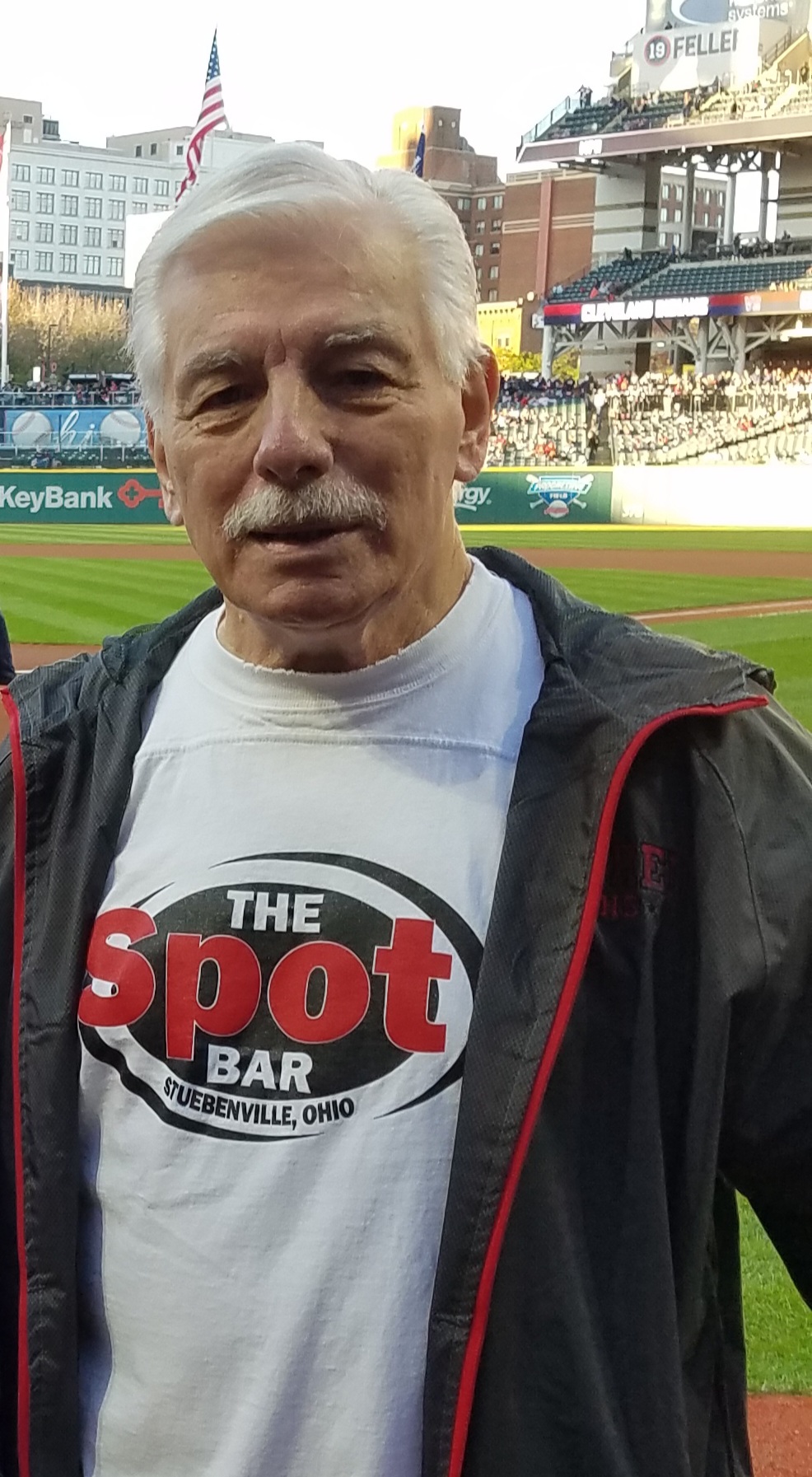 Guy J. Forcone
March 6, 1939 ~ August 20, 2023
Born in: Steubenville, OH
Resided in: Steubenville, OH
Guy J. Forcone, 84, a lifelong resident of Steubenville, OH died Sunday, August 20th, 2023, from pancreatic cancer.
Guy was born on March 6, 1939, in Steubenville, Ohio, to Guy John Forcone and Mary Elizabeth Gumbar Forcone.
Educated at Big Red High School, and a veteran of the US Army, Guy embarked on a career that spanned over 30 years at Weirton Steel, where he worked in the Caster.
In his younger years, Guy was a vibrant sports enthusiast. Golf, handball, and running were not just activities but outlets for his boundless energy and competitive spirit. His love for sports extended beyond his personal pursuits, as he was an avid fan of Big Red Football, holding season tickets for over 30 years. His dedication was such that he even bought three tickets to ensure he had ample space to thoroughly enjoy the game. The same fervor was directed towards Big Red basketball, as well as his beloved Cleveland Browns and Ohio State Buckeyes.
Guy's heartwarming presence extended to his family life as well. He took immense pride in the achievements of his children and grandchildren. He made sure to reorganize his schedule to witness his son's high school sporting events. His vacations to the Florida Keys after his retirement, and family vacation with his kids were always the times he cherished most.
A familiar face at the Spot Bar in Downtown Steubenville, Guy's daily visits were a testament to his vibrant social spirit.
In addition to his parents, Guy was preceded in death by his sister, Betty.
He is survived by his daughter, Kim Cowgar, his son, Guy Forcone; his former wife, and caring friend, until the end, Peggy Lewis; his grandchildren, Guy Forcone IV, Sydni Forcone, and Justin Cowgar; and all his friends at the Spot Bar.
Friends and family will gather at the Spot Bar in Downtown Steubenville on Thursday, August 24, 2023 at 4 PM to celebrate his life.
Share tributes at www.grecohertnick.com

Memories Timeline
Guestbook
---