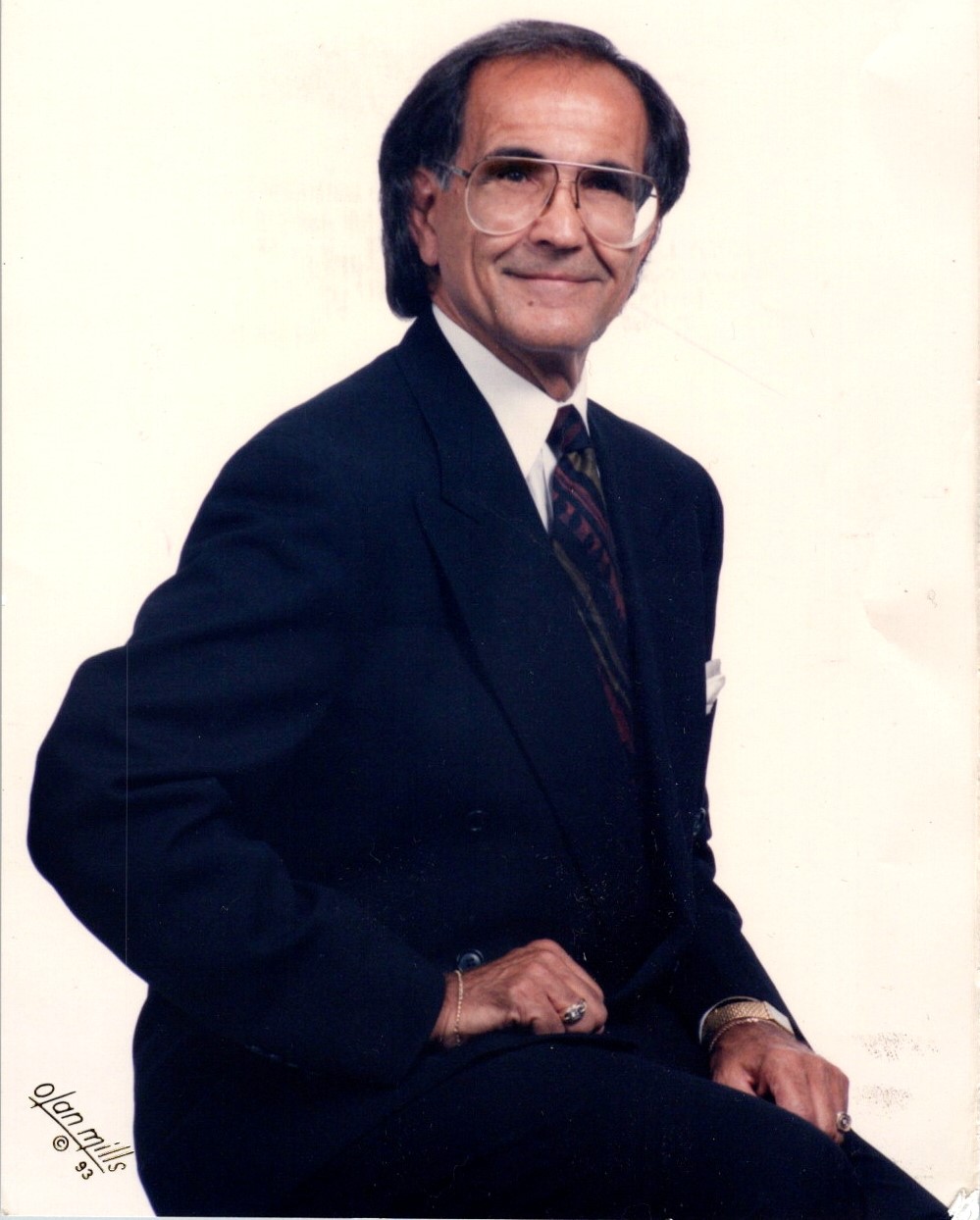 Mr. John L. Lestini Jr.
September 21, 1935 ~ October 29, 2023
Born in: Avella, PA
Resided in: Tega City, SC
John L. Lestini Jr., 88, passed away peacefully at his Tega Cay, SC home on Sunday evening, October 29, 2023, with his beloved wife Mary Jo by his side.
He was born on September 21, 1935, one of three children born to John and Anna Lestini
After graduating from Avella High School, John served his country with pride in the Army from 1958 to 1964, achieving the rank of SP4. His entire life, he was passionate about displaying the American flag, evident in its presence at his home, office, and even on his boat.
Formerly residing in Weirton, WV, John owned Lestini and Sons Insurance and Financial Services and Lestini Group Certified Sports Management, located at 100 Lee Avenue. He was the founder of the non-profit organization, the National Steroid Research Center and Other Drugs of Abuse in Sports, which was also based at this location.
John received his Certification in Sports Management from the University of Wisconsin in 1990. As a Certified Contract Advisor for the NFL Players Association from 1997-2005, he worked with NFL legends such as Mike Webster, L C Greenwood, Roy Gerella, Jack Ham, and many others. John is a member of both the 2007 Minor Football League Hall of Fame and the 2010 American Football Hall of Fame.
As the founder, lecturer, and Director of the NSRC (National Steroid Research Center and Other Drugs of Abuse in Sports), John made a significant impact on sports and drug abuse awareness. He conducted seminars and clinics in over 14 U.S. states and Mexico, working with politicians, federal agencies, and providing research information instrumental in the federal legislation of the Steroid Trafficking Act of 1990. He also appeared on television and radio programs to educate athletes and parents about the dangers of anabolic steroids and performance-enhancing drugs.
John was a passionate, devoted, and ambitious individual who pursued his goals with unwavering determination. He inspired everyone who crossed his path with his compassion and received numerous awards for his accomplishments as a Prudential insurance agent and for his service to the community, including The Sons of Italy Humanitarian Award, among others. He cherished family and family events, his office, cooking, snow skiing, boating, and dancing. He spent many of nights teaching disco dancing at the Weirton Knights of Columbus and area night clubs in Pittsburgh.
John didn't retire as an insurance agent until July of 2019, at the age of 84. His work ethic and dedication to his clients were unwavering, but eventually, Mary Jo convinced him to retire and enjoy the life they had built together.
John was a dedicated husband, married to Mary Jo since October 21, 1995. They recently celebrated their twenty-eighth wedding anniversary.
John was a loving father and grandfather. He had two sons with his first wife, Mary Ann Lestini: Michael (wife Melanie) and John Richard (wife Jeanne). He cherished his five grandchildren – Evan, Luke, Erica, Alicia, and Dean. John is also survived by his sister Francine Partozoti, along with her three children, and his late brother Bobie's wife Dorothy and their two children.
John was a devoted member of St. Joseph The Worker Church and a Grand Knight of the Knights of Columbus 3734. His faith remained strong over the years, and in the last few months of his illness, he found solace in prayer, constantly thanking God and seeking His guidance through their challenges. John and Mary Jo's shared prayer was to touch the lives of those who cared for him while battling dementia and bladder cancer, and they undeniably succeeded in doing so.
In addition to his parents, he was preceded in death by his brother, Bobie, and his son, Rich.
John will always be remembered for his fun-loving, high-energy nature that lit up any room he entered. His smile, laughter, love for people, and ambition were contagious. He will be deeply missed by all who had the privilege of knowing him.
Visitation will be Monday from 6 to 8 p.m. at Greco Hertnick Funeral Home 3219 Main Street Weirton, WV. Additional visitation will be held from 9 AM until the time of the service at 11 AM on Tuesday in the funeral home. Burial will follow at St. Michael's Cemetery in Avella, PA, with military honors.
In lieu of flowers, the family requests that memorial contributions be made to the American Cancer Society, Alzheimer's Association, or to support local veterans.
Share tributes at www.grecohertnick.com

Memories Timeline
Guestbook
---