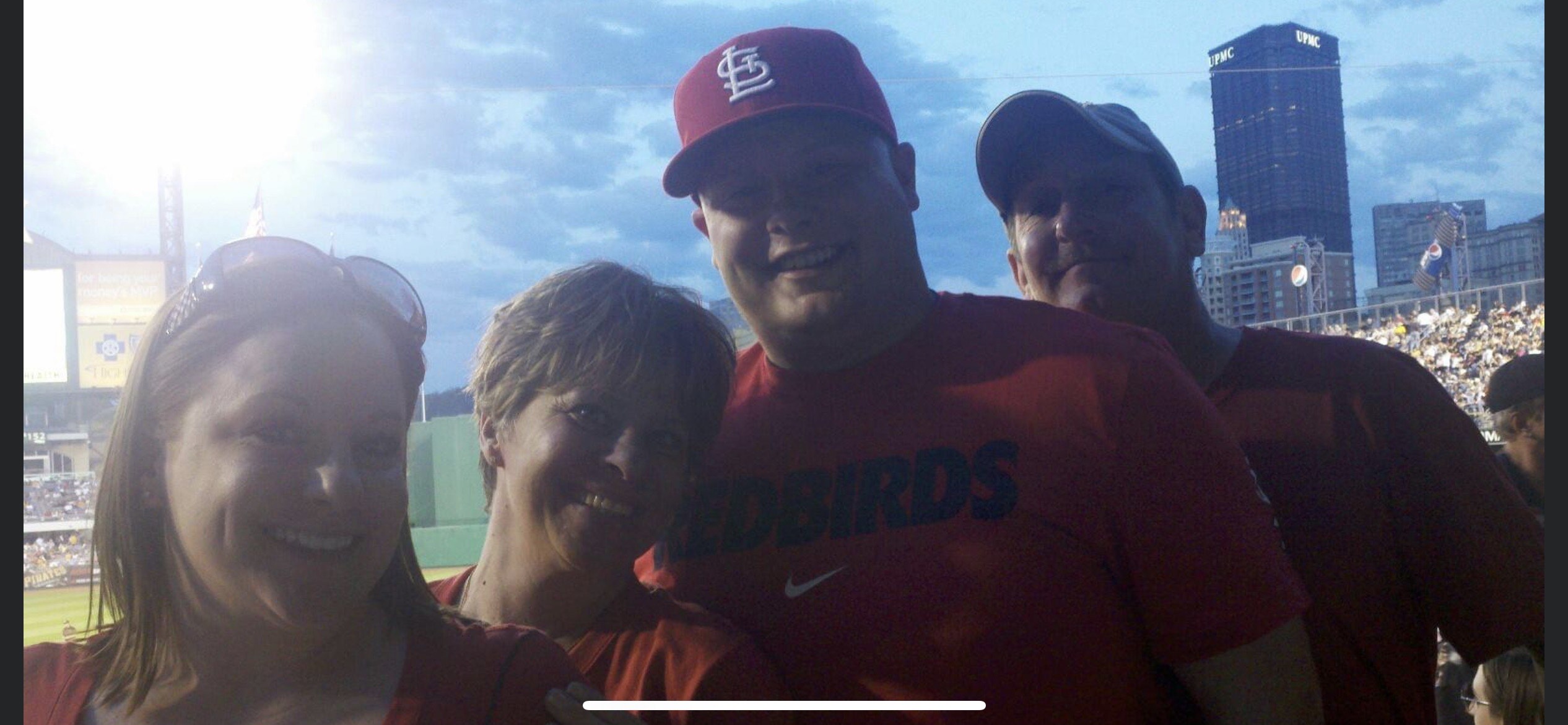 Mr. Randy Kernen Sr.
October 28, 1957 ~ July 10, 2023
Born in: Weirton, WV
Resided in: New Cumberland, WV
Randy Kernen, Sr., 65, of New Cumberland, WV, a beloved husband, and father, passed away unexpectedly on Monday, July 10, 2023, at his home.
Born on October 28, 1957, in Weirton, WV, Randy was one of four sons born to Wilmont Franklin and Violet Marie Miller Kernen.
A Weir High School graduate with the Class of 1976, Randy provided for his family by working as a pipefitter, a career that spanned several decades.
Outside of work, Randy found solace and joy in the simple pleasures of life. He had a deep appreciation for nature and enjoyed spending time outdoors pursuing his favorite hobbies. Whether it was hunting, fishing, boating, or camping, Randy found tranquility in the great outdoors. Fishing for muskies held a special place in his heart, as it allowed him to connect with nature and experience the thrill of the chase.
Randy's love for sports was undeniable, and he had a particular affinity for baseball. A cherished childhood memory involved a trip to Forbes Field in Pittsburgh to watch the Pirates play. However, fate had a different plan for young Randy that day. He got separated from his dad and found himself lost. As luck would have it, during the seventh inning stretch, the police took him to the Pirates dugout. Although unable to sit on the bench during the announcement of a lost boy, Randy found comfort when the kind-hearted Saint Louis Cardinals welcomed him into their dugout until his father could be notified. From that moment on, Randy became an ardent Saint Louis Cardinals fan, supporting his team with unwavering loyalty throughout his life.
Above all, Randy valued his family and cherished the time he spent with them. He was a devoted husband to his beloved wife Denise Mala Stock Kernen, and their bond was a testament to the power of love and commitment. Together, they weathered life's ups and downs, while raising their son and daughter.
Randy will be remembered with love by his wife, Denise, his son, Randy Kernen, Jr. (Jennifer Buchanan), and his daughter Jennifer Kidd (Leon), all residing in Weirton.
Randy was preceded in death by his parents, Wilmont Franklin Kernen and Violet Marie Miller Kernen, as well as his brothers, Eugene, Thomas, and William.
Randy's cremation will be under the care of the Greco Hertnick Funeral Home. No public visitation or services will be held.
Share tributes at www.grecohertnick.com
Memories Timeline
Guestbook
---