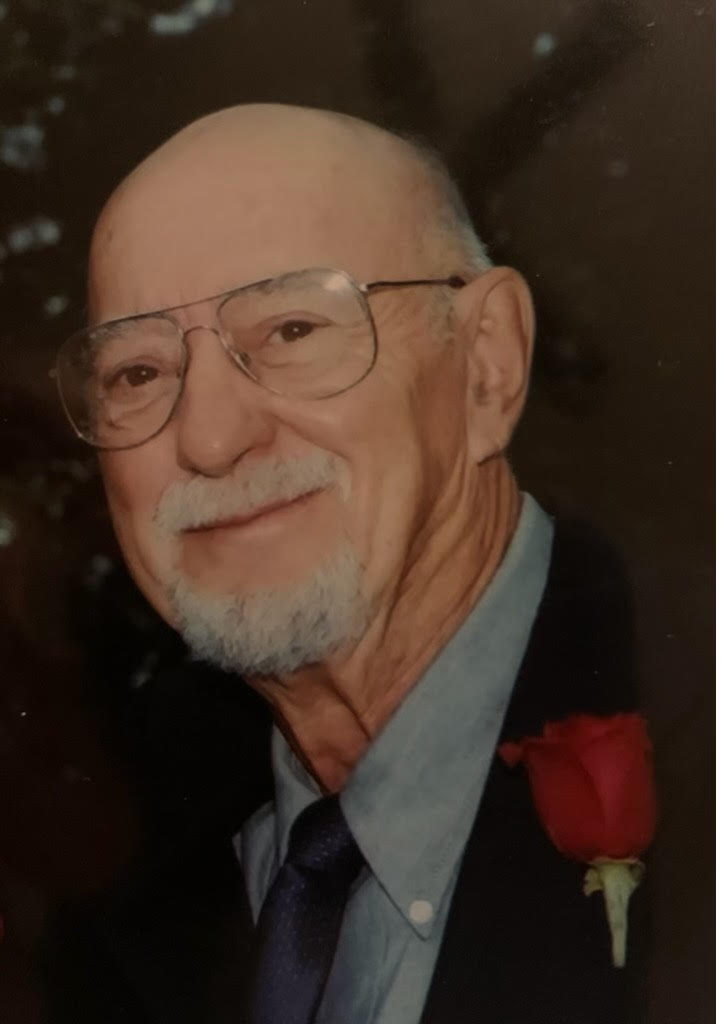 Mr. Steve Psaroudis Sr.
January 30, 1933 ~ October 12, 2022
Born in: Weirton, WV
Resided in: Rock Hill, SC
Steve Psaroudis Sr. of Rock Hill, SC, formerly of Weirton, WV passed away on October 12, 2022, at his home.
He was born on January 30, 1933, the eldest of the three children born to Fotios and Marianthy Gymnouthis Psaroudis who migrated to Weirton, WV from Chios Greece.
Upon graduation from Weir High School in 1950, he joined the United States Air Force and served his country for four years. After leaving the USAF and returning to the Ohio Valley, he promptly enrolled and graduated from West Liberty State College earning a BA degree in Education, and meeting his wife of over 50 years, Rebecca "Becky". Steve and Becky started their journey together in Belfontaine, OH where he taught for two years before heading back to Weirton to teach for three years at Cove School. He then took a job teaching Art, History and Ceramics for the Steubenville City Schools at Steubenville Big Red. While there he coached the golf team for over 25 years compiling one of the highest winning percentages at the time. He was recognized as the Ohio Coach of the Year after leading his team to an OVAC crown in 1974. Steve enjoyed the game of golf more than any other sport, because of the lasting friendships that were created along with his love of competition.
During the winter months you could find Steve at the Millsop Community Center playing racquetball with his friends. Summers months were spent with his family camping at the Myrtle Beach State Park.
He retired from teaching in 1990 so that he and Becky could move to Marion, SC to be closer to her family. Steve was a life-long member of the All-Saints Greek Orthodox Church in Weirton where he was active in the Boy Scout program and was a proud 50-year member of the AHEPA.
In addition to his parents, Steve was preceded in death by his wife Rebecca K Smith Psaroudis, his sister Nancy Kunkle (Raymond) and his brother Deano.
He will be remembered with love by his 5 children, Frank (Kathy) of Gastonia, NC, Steve Jr. (Julie) of Lowell, NC, John "Rudy" (Michelle) of Fort Mill, SC, Dino of Charlotte, NC, and Christine Garrett (Marvin) of Venice, FL. He also will be remembered with love by his 10 grandchildren: Tyler, Alyssa, Deano, Alex, Cassidy, Becca, Stephanie, Michael, Sydney, and Dylan, along with 3 great-grandchildren, Danny, Adelina, and Coletta.
There will be a private Trisagion funeral service at the Chapel Hill Memorial Gardens.
In lieu of flowers, donations can be made in Steve's memory to the All-Saints Greek Orthodox Church www.allstswwv.org 3528 West Street Weirton, WV 26062.
Share tributes with his family at www.grecohertnick.com

Memories Timeline
Guestbook
Sign the Guestbook, Light a Candle